The Center for Women in Transition provides tools, support and resources to help recently incarcerated women make positive choices, achieve meaningful goals and be accountable for past actions. Utilizing restorative justice practices, the Center assures that its clients have safe housing, find meaningful employment, work towards sobriety and lead stable, crime-free lives.

The Center partners with Perennial (www.perennialstl.org) for ReCreate, using discarded items to create art. This beautiful wall piece was created by a woman in the Mentoring Program out of an old chair.
---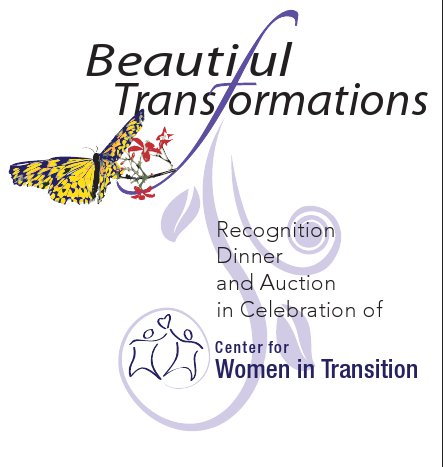 Last year over 250 people crowded the Edward Jones Atrium in support of the Center for Women in Transition. Our guests were able to eat great food, drink great wine, and bid on great silent and oral auction items, all while supporting the mission of the Center for Women in Transition. We expect that over 300 people will attend the Beautiful Transformations Recognition Dinner and Auction this year.
Beautiful Transformations will take place on Friday, May 30, 2014, again at the Edward Jones Atrium at I-270 and Manchester Road.
Please join us as we recognize and honor our awardees.
Further questions can be directed to Carrie Coats at carriecoats@cwitstl.org or by phone at (314) 771-5207.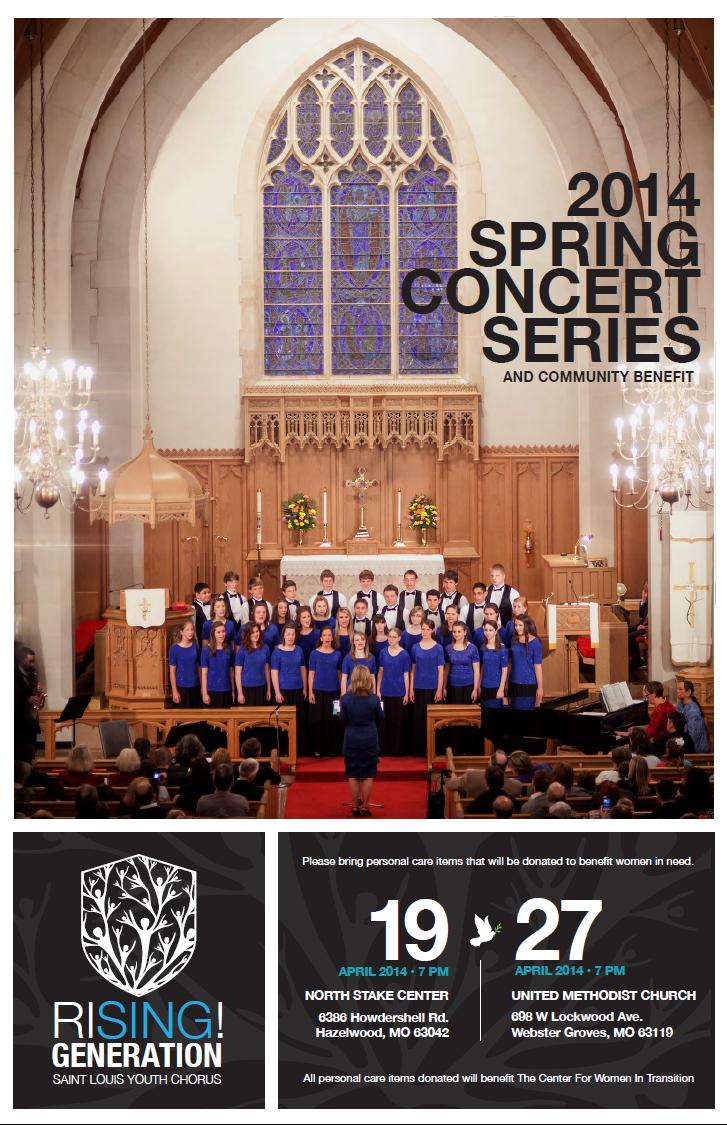 To celebrate the Greater Saint Louis Community Foundation's 100th birthday, we are joining hundreds of community foundations across the country for the biggest gives day in history. Give STL Day is a 24-hour giving event with local impact. There will be prizes and incentives awarded throughout the day. Imagine the impact we can have if we invite our whole community to give to St. Louis! Get Involved
Volunteers are an integral part of the work of Center for Women in Transition! As a mentor, office volunteer, or an event coordinator, we could not do what we do without you!
Learn more: click here.