The Center for Women in Transition provides tools, support and resources to help recently incarcerated women make positive choices, achieve meaningful goals and be accountable for past actions. Utilizing restorative justice practices, the Center assures that its clients have safe housing, find meaningful employment, work towards sobriety and lead stable, crime-free lives.
Barbara Baker, Advocate Director here at CWIT, was published in STL for her article on ex-offendrs right to work in Missouri. Read it here.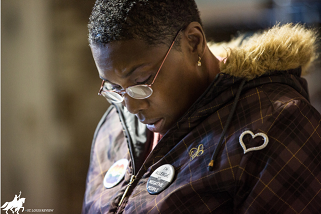 Center for Women in Transition is proud of its graduate, April Jackson, and all the success she has had. She and the Center were recently featured in an article and an editoral in the St. Louis Review.
Read the full article here,
Read the editorial here.
The Center is happy to announce it has been awarded funding through the Missouri Department of Economic Development to administer 50% Neighborhood Assistance Program tax credits on eligible donations! Click here for more information. 
---
---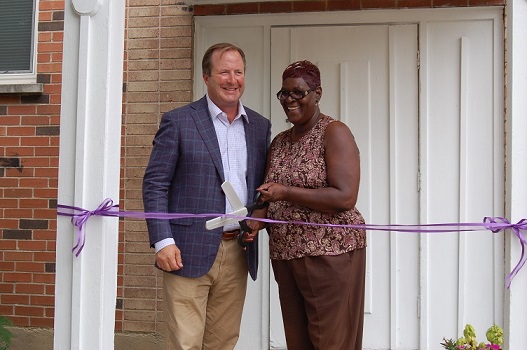 Click here to view KMOV Channel 4's coverage of the ribbon cutting ceremony at Baker House. Click here to see pictures from the event.
---
---

Thank you to Cord Moving and Storage Company for your support of the Center!
Get Involved
Volunteers are an integral part of the work of Center for Women in Transition! As a mentor, office volunteer, or an event coordinator, we could not do what we do without you!
Learn more: click here.
https://widgets.kimbia.com/widgets/form.js?channel=2016GLASaintLouis/embed&messagingProfile=KDC-3QHWRE7">