Thank you to Cord Moving and Storage Company for your support of the Center! 
---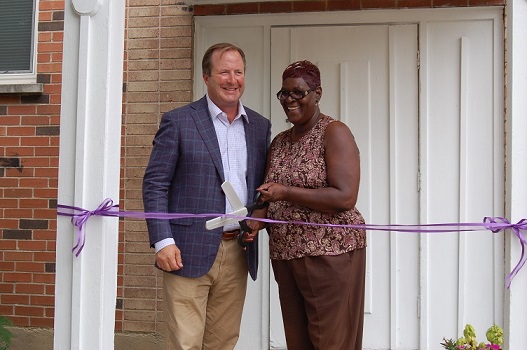 Click here to view KMOV Channel 4's coverage of the ribbon cutting ceremony at Baker House. Click here to see pictures from the event.
---
The Center is happy to announce it has been awarded funding through the Missouri Department of Economic Development to administer 50% Neighborhood Assistance Program tax credits on eligible donations! Click here for more information. 
---

A CWIT staff member, Patty Berger, was featured in an STL Public Radio podcast discussing reentry. Listen here: http://news.stlpublicradio.org/post/we-live-here-finding-your-way-society-after-years-prison
---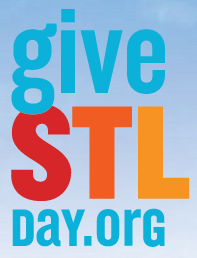 Thank you to everyone who participated in 2015 Give STL Day! The Center raised $4,200 to help women coming out of prison and jail in St. Louis. 
---

Beautiful Transformations 2015 was a huge success! Please join us next year for Beautiful Transformations 2016!
Click here to view pictures.
---
In October, the Center was featured as KDHX 88.1's non-profit spotlight. Listen to the spotlight here.

---
The Center for Women in Transition provides tools, support and resources to help recently incarcerated women make positive choices, achieve meaningful goals and be accountable for past actions. Utilizing restorative justice practices, the Center assures that its clients have safe housing, find meaningful employment, work towards sobriety and lead stable, crime-free lives.
---

The Center partners with Perennial (www.perennialstl.org) for ReCreate, using discarded items to create art. This beautiful wall piece was created by a woman in the Mentoring Program out of an old chair.
---
Get Involved
Volunteers are an integral part of the work of Center for Women in Transition! As a mentor, office volunteer, or an event coordinator, we could not do what we do without you!
Learn more: click here.